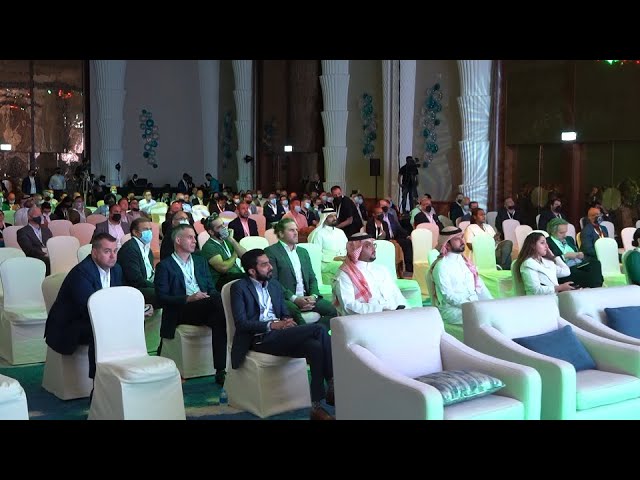 Conference, exhibition, slate presentations, film market, and awards: Atlantis, The Palm, Dubai
ENQUIRE 2022 EDITION
Film festivals and special screenings: VOX Cinemas, Nakheel Mall, Palm Jumeirah, Dubai
REGISTER
26-27 October, 2022
REGISTER
META Film Festival
The only dedicated cinema
convention in the


META region
Atlantis, The Palm, Dubai
DOWNLOAD 2022 PROSPECTUS
REGISTER
WHO ARE WE
Now in its 5th edition, META Cinema Forum is the largest cinema convention, covering the Middle East, Central Asia, and African markets. The event has grown over the years to include more regions, more projects, more partners and has become the single most important regional gathering for the cinema sector. The 5th edition is back bigger and better than ever, with more sessions covering various markets in detail, an expanded convention floor, award categories, and of course a stronger line-up of slates, product presentations, and the film features part of the film festival and film market, making the event the most holistic cinema event in the world. The convention will also host several post-event receptions and parties that will allow for fun-filled casual networking for all stakeholders.
---
Do you want to get involved in the META region's largest cinema convention?
We have a whole host of different partnership opportunities available.
For more information, email partnerships@gmevents.ae or call +971 4 568 7800.